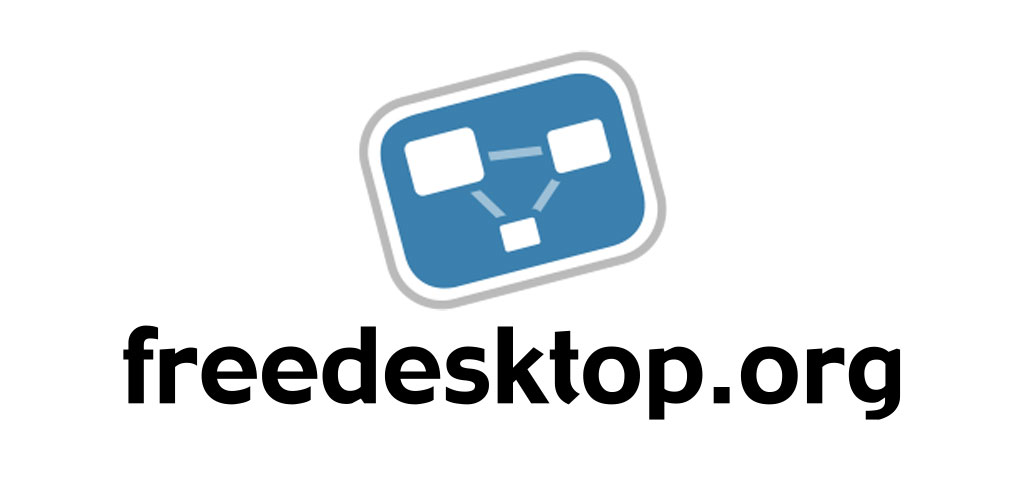 Как известно, большинство Linux-программ хранят свои конфиги в домашней директории пользователя ($HOME). Со временем домашняя директория пользователя превращается в свалку различных конфигов.
Как оказалось, существует спецификаця freedesktop.org, раздел XDG Base Directory Specification:
"$XDG_CONFIG_HOME defines the base directory relative to which user specific configuration files should be stored. If $XDG_CONFIG_HOME is either not set or empty, a default equal to $HOME/.config should be used."
На истинный путь меня направил helions8.